(Piston Ring) Yaxinke Double Rings Successfully Holds Four Supporting Core Dealer Meetings
---

Recently, the 2018 Yizheng ASIMCO Shuanghuan Four-Assembly Core Dealers Conference with the theme of "Deeply Cultivating Terminals and Winning the Future" was successfully held in Yizheng ASIMCO Shuanghuan Piston Ring Co., Ltd. Gathering in Shuanghuan, launched a one-day visit and exchange.
Before the meeting, the distributors visited the piston ring manufacturing production line, four supporting assembly lines, storage and logistics lines.
At the meeting, Wu Yingxue, general manager of ASIMCO Shuanghuan, introduced the company's high-tech, invention patents and product support to the participants in detail. Sales Director Yang Ming gave a detailed explanation from the company's development history, major customers, production and sales distribution, product development process, operation management, corporate vision, etc., and presented awards to customer representatives who won the honor of "Excellent Dealer".
After the meeting, representatives of outstanding dealers interacted with company personnel and shared their experiences and insights in the process of promoting the double-ring and four-package. Li Yunde, head of the third sales department of our company, and Liu Hongjin, head of the four supporting project team, analyzed the situation and advantages of the four supporting products, and explained in detail the pre-assembly inspection and common fault handling of the four supporting products. Chen Yujin, director of the third sales department, made a summary of the current situation and future development plan of the aftermarket. Taking several data such as domestic commercial vehicle sales, mainstream heavy truck sales from 2011 to the present, and enterprise market share as the starting point, he drew out the aftermarket in recent years. Achievements and development goals, and put forward the opportunities and challenges faced by the aftermarket from several aspects such as piston rings and four-package market expansion, brand publicity and promotion, and channel optimization.
To win-win and create a better future together, we will cooperate sincerely and work side by side to promote the promotion of Yizheng ASIMCO's double ring four facilities.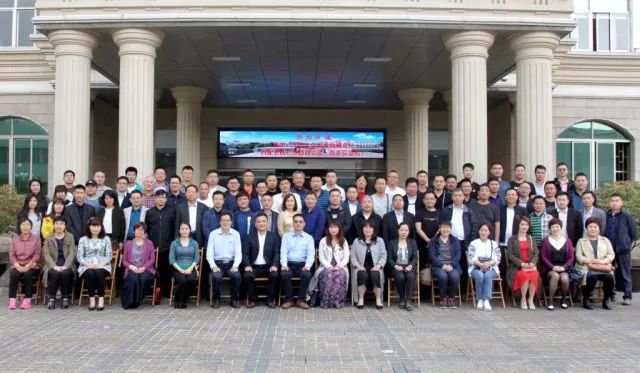 shuanghuan