Liu Daoming, an employee of ASIMCO Double Ring Piston Ring Co., Ltd., won the honorary title of model worker of Yizheng City
---

Recently, the Yizheng City Model Worker and Advanced Worker Commendation Conference was grandly held in the Municipal People's Theater, and Liu Daoming, an employee of ASIMCO Shuanghuan Piston Ring Co., Ltd., was awarded the honorable title of "Yizheng City Model Worker".
Liu Daoming, who graduated from the Municipal Institute of Technology, soon became the backbone of the workshop with his unremitting pursuit of progress and thirst for knowledge. The pursuit of progress and continuous improvement are the life goals he has always followed. In his work, he is diligent in thinking and good at practice, and has summed up many processing methods to improve quality and efficiency. It was awarded the "Best Proposal Award of the Year" and "Special Award for Loving the Company" that year. He is diligent and down-to-earth, and can operate twice the amount of machine tools as ordinary employees alone. Since Liu Daoming joined the company, he is the only employee who has been awarded the title of first-level coach by the company's step surface grinding process. He has successively brought out nearly 10 excellent step mill operators, and has been rated as an advanced production worker by the company for four years.
Liu Daoming, as a Communist Party member in an ordinary position in ASIMCO Shuanghuan's production workshop, persisted in his job, strictly demanded himself, and constantly pursued progress, making contributions to the development of the company.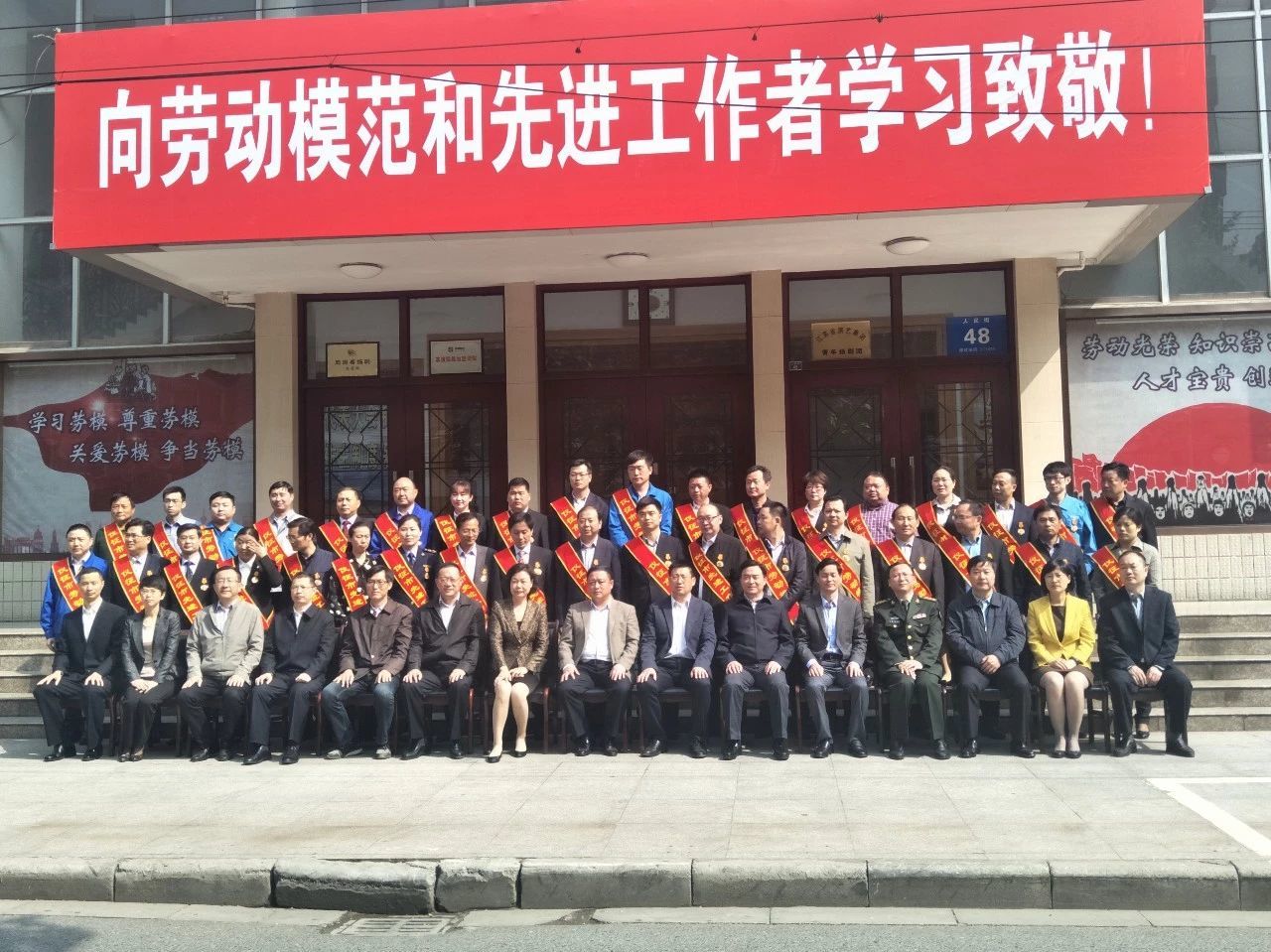 shuanghuan