(Piston Ring) Asia New Technology Double Ring holds practical marketing training for key customers
---

With the increasingly fierce market competition and serious product homogeneity, in order to win the best business opportunities, accurately grasp the skills before, during and after the sales cycle, and better provide customers with a full range of services, recently, Yizheng ASIMCO Shuanghuan invited Mr. Ding Xingliang, Director of the Industrial Products Marketing Research Institute, to the company to share the practical marketing secrets of major industrial product customers with all sales staff and some technical and management personnel.
In the training, Dean Ding closely focused on the characteristics of industrial product marketing and the strategies that can be adopted for different characteristics, the key to sales to large customers, and the skills of collection of accounts receivable. The classroom atmosphere was very pleasant, and the students listened carefully. Concentrate on taking notes, speak enthusiastically, actively interact, exchange ideas, and tirelessly acquire knowledge.
This training not only updated everyone's knowledge, but also provided a theoretical basis for everyone to encounter problems in future sales work.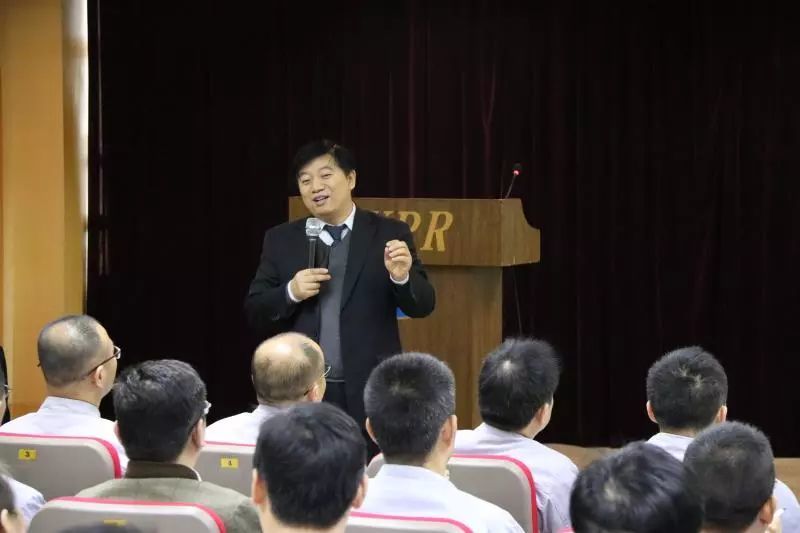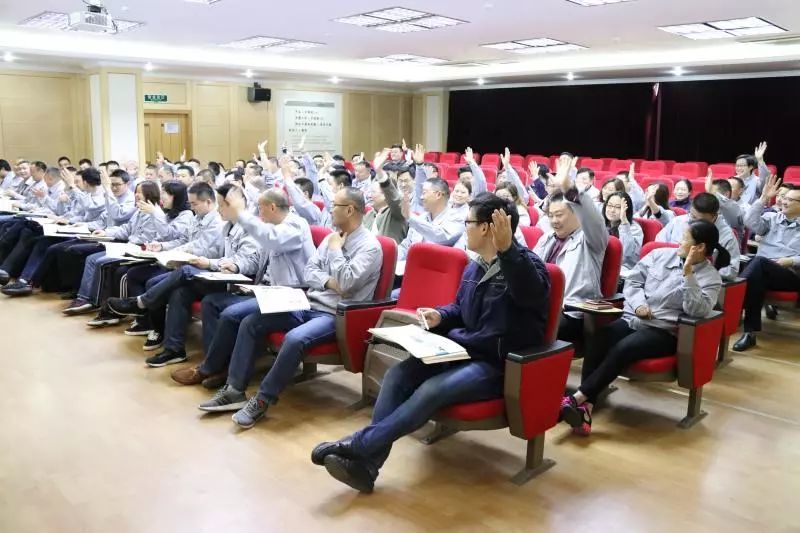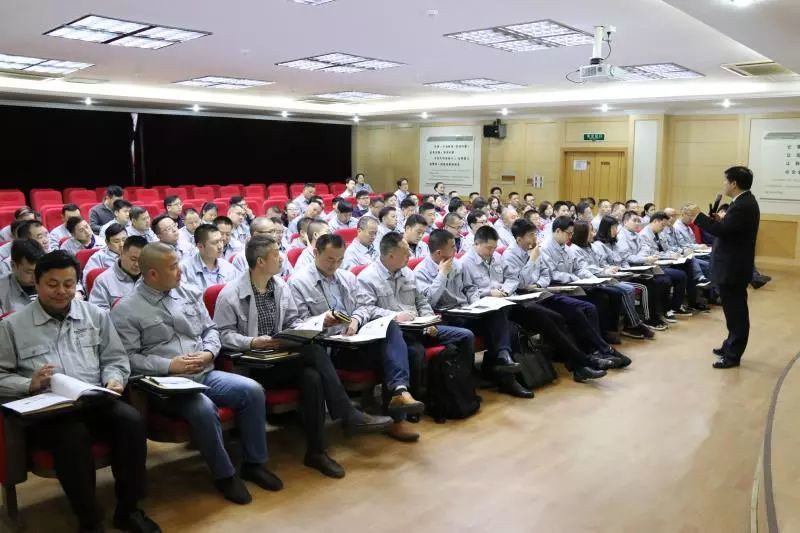 shuanghuan