(Piston Ring) Yaxinke Double Ring Participated in the Great Wall 2018 Supplier Conference
---

Recently, Great Wall Motors Co., Ltd., with the theme of "sincere partners, win-win cooperation, forging ahead, leading WEY", held its annual supplier conference in the beautiful Baoding.
After ten years of hard work, Haval is moving forward with glory; ten years of history, we are in the same boat; from the beginning of the era of Haval to leading the trend of SUVs, professional Haval has created classics. In 2017, Great Wall Motors sold a total of 1.07 million vehicles, and the main model Haval H6 won the sales volume Winning the championship, the sales target of Great Wall Motors in 2018 is 1.16 million.
2018 is a crucial year for Great Wall to shift from high-speed development to new energy development. A joint venture with BMW on new energy vehicles will promote vehicle electrification and intelligence, and jointly create new competitive advantages for Chinese auto brands. The promotion of Great Wall's Euler new energy brand will In 2025, the target annual sales volume is 2.27 million vehicles, making it the most competitive Chinese auto brand.
With the rapid development of China's automobile industry, the cooperation between Great Wall and ASIMCO Shuanghuan is also deepening. As the core supplier of power modules of Great Wall, ASIMCO Shuanghuan, the general manager of Yizheng, Wu Yingxue, and Ya Mingbao, the sales director, were invited to participate in the conference and discussed with them. Relevant leaders of Great Wall conducted in-depth communication. Yizheng ASIMCO Shuanghuan has cooperated with Great Wall Motors for more than ten years. With its industry-leading development capabilities and technological advantages, it has provided supporting equipment for the entire Great Wall Powertrain series, and at the same time cooperated with Great Wall Powertrain in the process of energy conservation and emission reduction. Constantly optimize technical solutions, our company will provide Great Wall Motors with better products and services in the new year, and wish Great Wall Motors to reach new heights in 2018 and create new glories again!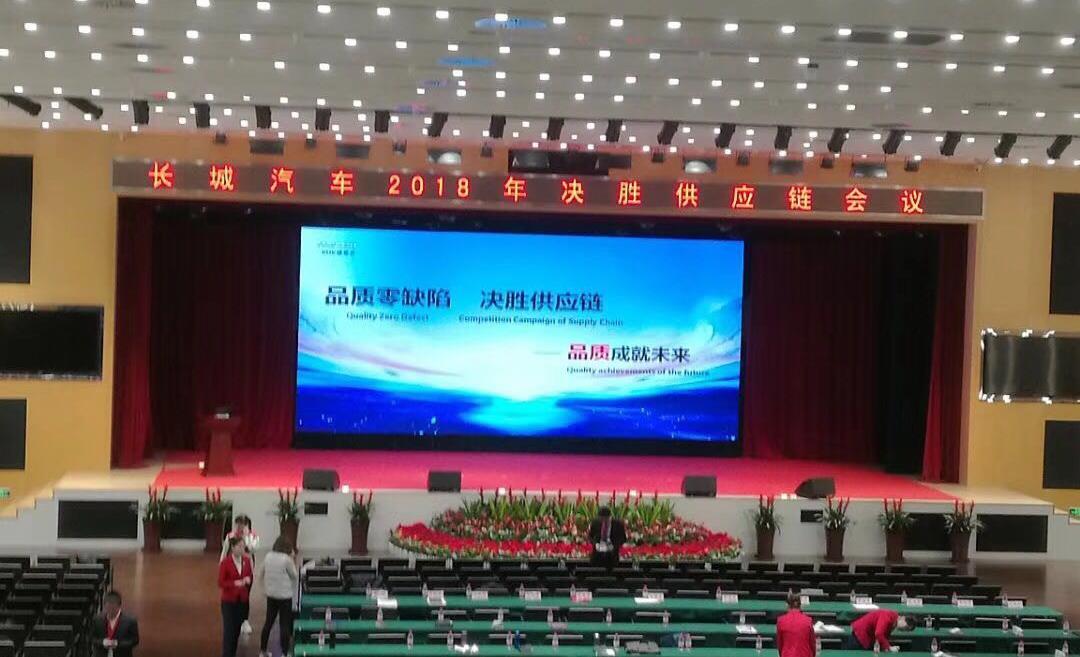 shuanghuan